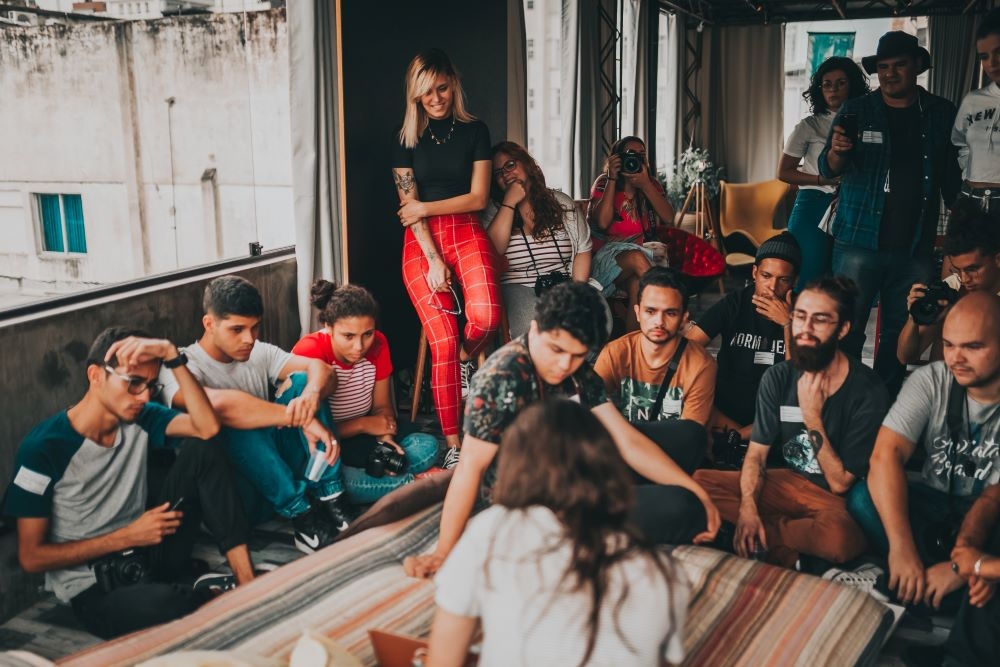 About IIEC®
Collectively our community has generated $3 billion+ worth of revenue in entrepreneurship and economic development...
CUSTOMER REVIEWS
Google

"In 2011 we partnered with IIEC® for our Student Ambassador program, onboarding offline stores onto the Google platform including Google Maps, creating increased visibility for prominent stores throughout India and exceeding our 2014 target of 500,000+ businesses. "

Amazon

"In 2016 we began our collaboration with IIEC®, introducing a comprehensive certification program to facilitate the onboarding process for 1 million+ sellers onto the Amazon-India platform, contributing significantly to a cumulative sales value of $1 billion+."

Alibaba

"IIEC® partnered for Alibaba Global E-Commerce Talent (GET) initiative in 2016 facilitating the education and empowerment of youth around the world, with over 13,000 global students."